Our SEO offer
The Advantages of our SEO Offers
You create your ads.
You create ads and choose keywords (words or phrases) in connection with your business. Get keyword ideas Your ads appear on Google.
When people search on Google using one of your keywords, your ad may appear next to search results. Your ad is now broadcast to an audience that is interested in your products and services. You attract customers.
When users click on your ad, they can make a purchase on your site or for more information about your business. You do not even need a webpage to get started. Google will help you create one for free. Nothing's easier.
What does Google AdWords offer?
A target audience
Now you can advertise to people searching on Google. Even if you already appear in the search results, AdWords can help you target new audiences on Google and its advertising network.
Good control of your campaign
You can edit your ads and adjust your budget until you get the desired results. In addition, we offer a variety of ad formats and even target your ads to specific languages ​​and geographic areas.
Quantifiable results
You are free to choose the duration or the amount of expenditures. With the cost per click, you only pay when users click on your ads. Therefore, every euro of your budget is invested in your prospects.
You ask yourself questions about the costs?
Do not worry. AdWords allows you to completely control your spending.
Set your budget
There is no minimum amount required, it is to you belongs to determine your budget dedicated to Adwords. For example, you can set a daily budget of five euros and a maximum cost per click of eight hundred for your ad.
Do not get lost in conjectures
We provide traffic forecasts and the costs associated with keywords so you can choose the most suitable and make the most of your budget.
Pay only what you earn.
You only pay if someone clicks on your ad, not when it is released. Payment options vary by country and currency.
Local and regional targeting
Advertise only to people searching in a particular region. You can, for example, target customers located within 4 kilometers of your business.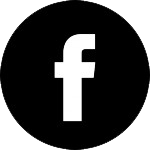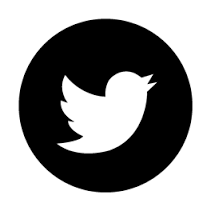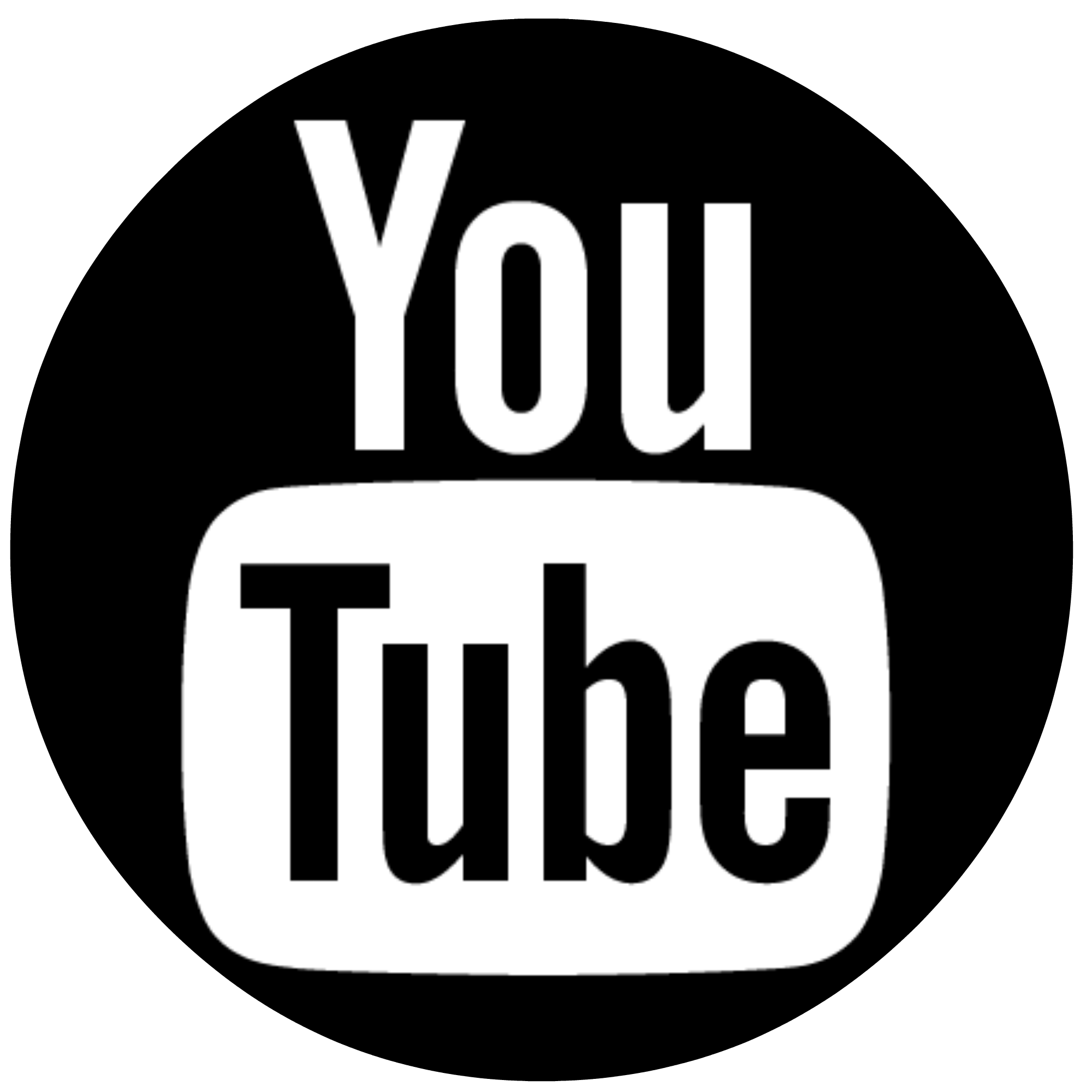 Your questions? our answers
How to activate and use the MYSQL database?
You can activated and deactivated by going to your PHP AFRIQUE management panel under the tab "Databases".
SHOW ALL
You are professionals. Don't stay in the shade. Don't hide your talents!
Make yourself known...

Great offers
Extreme Trafic
358.800 FCFA/year
400 search engines
12 months indexing guaranteed
Indexing guaranteed in Google
Monthly report by E-mail
Personal management panel
Meta Tags Generator
Free customer support
Keyword Research
Free Audit - Link Popularity
Positioning performance
Site Analysis - Statistical Analysis
Marketing and competition analysis
Optimization instructions
Optimized for English website
Super Trafic
298.800 FCFA/year
400 search engines
12 months indexing guaranteed
Indexing guaranteed in Google
Monthly report by E-mail
Personal management panel
Meta Tags Generator
Free customer support
Keyword Research
Free Audit - Link Popularity
Positioning performance
Optimized for English website
High trafic
178.800 FCFA/year
400 search engines
12 months indexing guaranteed
Indexing guaranteed in Google
Monthly report by E-mail
Personal management panel
Meta Tags Generator
Free customer support
Basic Trafic
118.800 FCFA/year
100 search engines
12 monthly re-submissions
Google indexing non guaranteed
Monthly report by E-mail
Personal management panel
Meta Tags Generator
Free customer support
Start Web
35.340 FCFA/year
Mandatory annual submission
Indexing non guaranteed
Google indexing non guaranteed
Optimization scripts for SEO
Site URL:
(Please specify the site URL to reference)
You must specify the URL of the site to reference
Short title and site description:

Category: (Please select the category to which your website belongs.)

Keywords: (up to 25 keywords that best describe your site, separated by commas)

Site Description: (Brief description of your website Make sure you use the most relevant keywords..)